Our patronal feast
Submitted by

TaniaSam

on Tue, 08/11/2015 - 18:45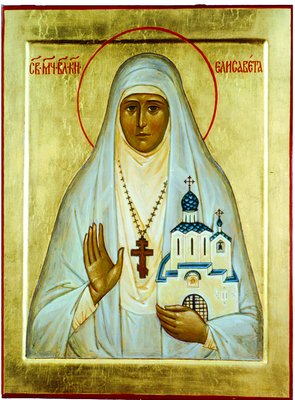 Our feast day was held on Sunday, August 2nd.
For the time of the patronal feast our church housed relics of the Grand Duchess Elizaveta Feodorovna, renowned not only for her martyrdom, but for her righteous life given entirely to the sacrificial service to God and her neighbours.
Thanks everyone who came to pray together at the feast of St.Seraphim in the presence of the relics of the great saint who could fulfill the bidding of the holy elder: "Acquire the spirit of peace, and then thousands of souls will be saved around you!"
There are additional photos from this day posted on our new Facebook page here. Please visit it and like it!